Confidently Launch

a Pet Care Business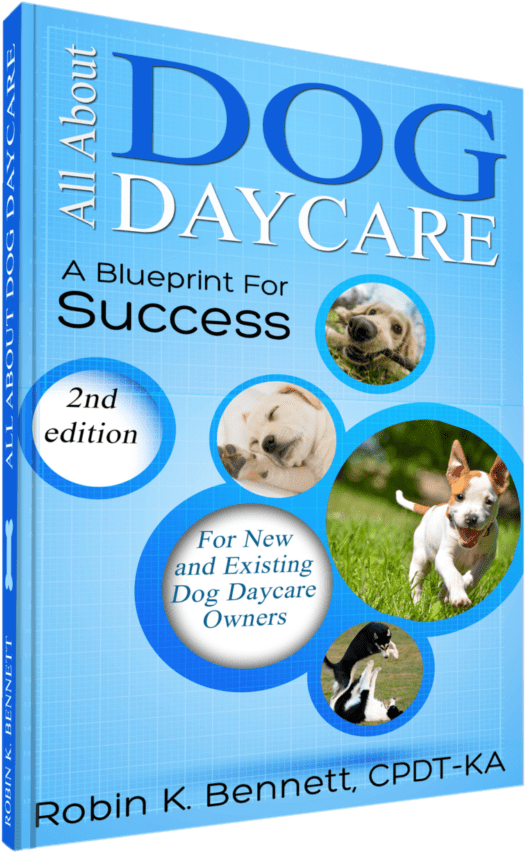 If you're anything like our other clients, you've asked yourself…
… Can I really make money working with dogs?
… Where do I find the tools, resources, and support I need to get started and avoid costly mistakes?
… How do I make sure I'm not wasting my time and money?
… What services or products should I offer?
… Is this REALLY worth leaving a secure job to follow a dream?!
You've got questions. And we've got answers. But first, we have a question for you, too…
Have you ever considered opening up a dog daycare? It's one of the easiest pet-care businesses to start, it can be extremely profitable, it's loads of fun and it's also deeply rewarding…but only if you do it the right way. That's where we come in.
Ready to get a blueprint that will help you launch a successful dog daycare business?
The prospect of starting a dog daycare business sounds downright paw-some. But scary too, right? After all, everyone has an opinion but opinions are just that. You need…
Proven processes and strategies to build a lucrative business that can run without you.
Pet business experts who have been there, done that to walk you through the potential pitfalls, so you can proactively avoid them.
To know the secrets of the dog daycare industry that can set you apart and drive more customers to your doorstep, faster.
…And so much more
The good news? It's free for the taking right now!
We're The Dog Gurus, Robin Bennett and Susan Briggs, your pet care business industry experts in operating a safe and profitable pet care facility. We started pet care businesses from nothing, grew them into sustainable, million dollar machines, and are now the world's premier pet care business advisors. You've likely seen us teaching on stage at all of the major pet care conferences as well as in the media.
We've Been
Seen In…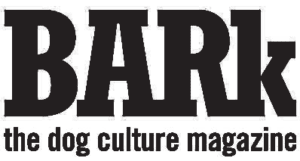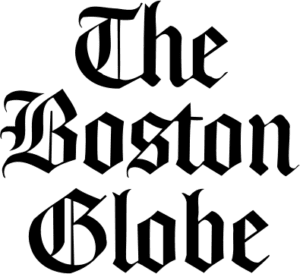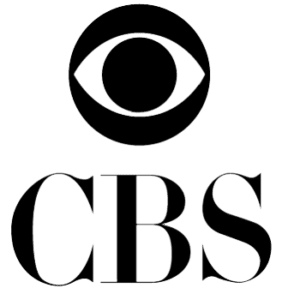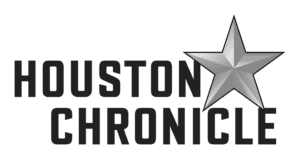 Learn how to open your dog daycare!
We wrote the best selling book on opening a dog daycare, and we'd like to give it to you today for free.
Take the first step…
We equip former 9-5er's, corporate head honchos, energetic entrepreneurs, and those looking to make a change from their current hustle and grind to experience the love, fulfillment, and, yes, a few slobbery kisses, that is running your own dog daycare business!