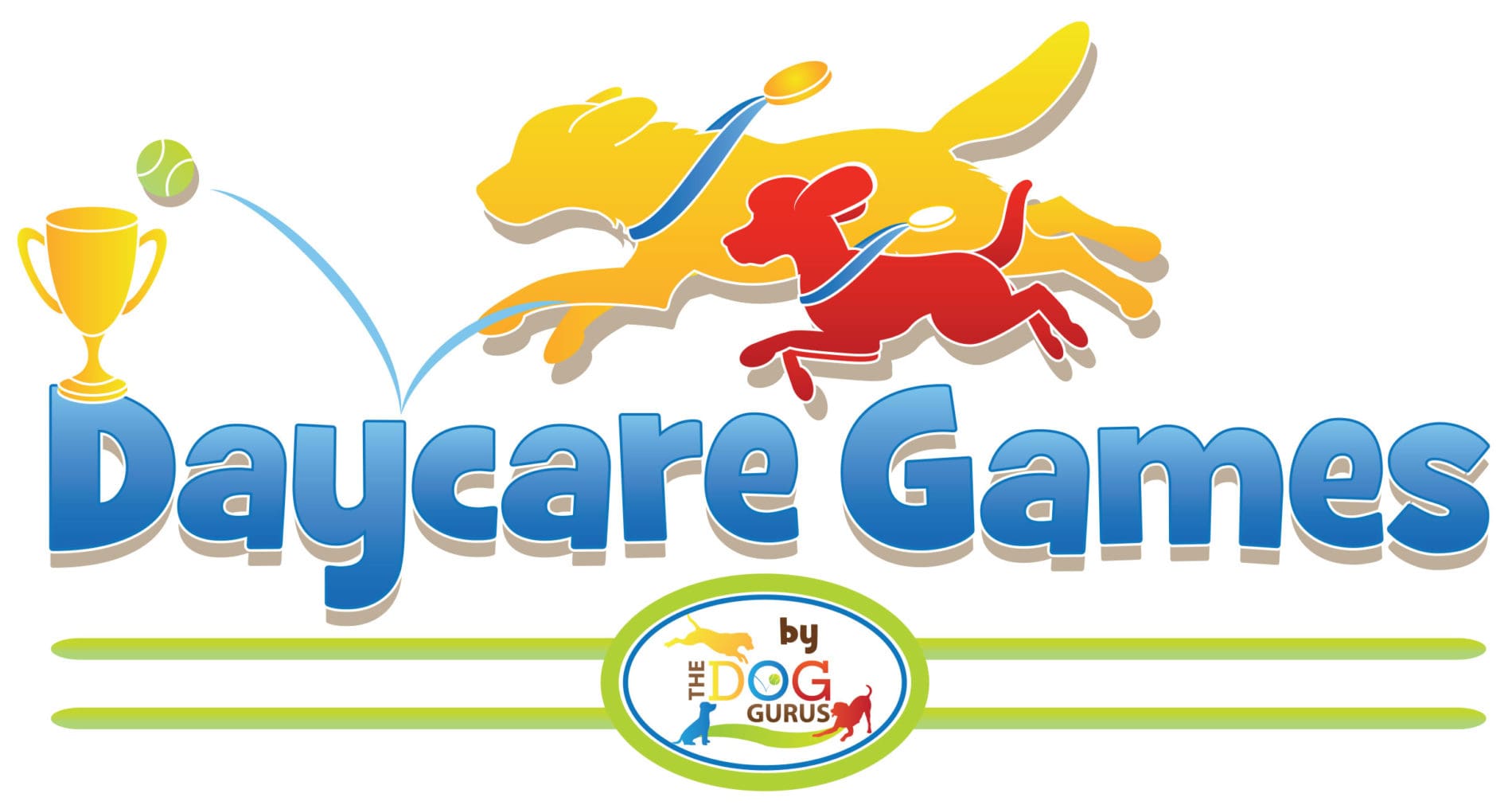 The
Events
Ready for the best off-leash competition the pet industry has ever seen? Our annual Daycare Games puts your staff's dog leadership skills to the test! Strut your stuff in three main events—the Dog Recall, Group Sit, and Gate Boundary —and take your golden opportunity to show the pet world everything you have to offer while:
Recognizing the rising stars on your team.
Challenging your staff in new and exciting skills-based competitions.
Showing current and prospective clients what makes your pet business THE go-to.
Sizing up (in a good way) the current competition and other top industry leaders to learn and grow from.
Oh yeah… and earn your bragging rights all.year.long!
The
Competitors
The first 100 pet businesses who register! If you currently offer off-leash dog playgroups you can participate! To facilitate a successful event, businesses will be grouped into and compete against like-sized businesses per their small, medium, and large class sizes.
Employees Going
Head to Head
We want The Daycare Games to be an event where everyone walks away inspired and fulfilled. To ensure each employee going head to head has a fair chance to show off their skills, we categorize competitors based on the following experience levels:
Novice: New employees or owners/ operators still in training to be off-leash dog playgroup attendants.
Intermediate: Employees or owner/ operators that have completed training at a center and have one year or less experience leading dog playgroups.
Advanced: Employees or owner/ operators that have one or more years of experience leading playgroups.
Recognition and
Awards
The Dog Gurus will award weekly virtual Gold, Silver, and Bronze medals for individual dog handlers and facilities throughout the month of February. There will also be award recognition for overall medals at the end. Lots of chances to win virtual medals, bragging rights, and hopefully media coverage too!