Introducing
The Dog Gurus
®
We've Been
Seen In…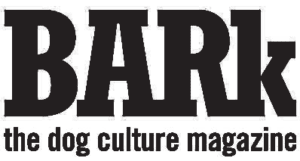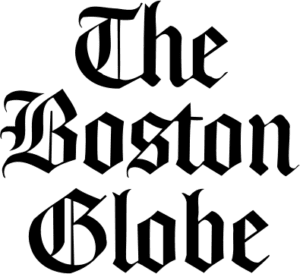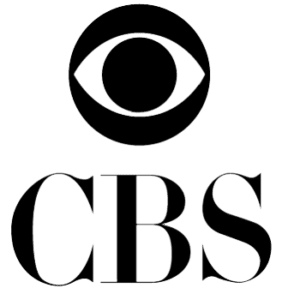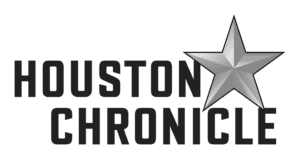 Are
The Dog Gurus

® Right for You?
Are you ready to dive paws-first into the pet care business… but have no idea where or how to get started?
Do you need to make your business profitable—FAST?!
Are you eager to take your already profitable pet care business to the next level?
Does running your pet care business feel downright im-paws-ible with a never-ending to-do list?
Are you losing your passion for your pet care business because of the endless hurdles you face with employees, cashflow, and marketing?
Do you need to earn CEU's to set yourself apart and keep your certifications current?
Are you ready to put a muzzle on your competition?
Check. Check and CHECK! Give me the tools to launch or grow my pet care business!
"I am so excited to have received the certification for the CPACP. I could not have done this without the resources I have purchased from The Dog Gurus. Knowing Dogs 101 and 201 were very valuable resources to me. I am a member of The Dog Gurus! I am feeling very confident that I am being provided with education of the highest integrity."
Mary Hansen – K-9 Club
We're The Dog Gurus® – and we're here to make your
Pet Care Business Wildly Successful!
The Dog Gurus are the world's premier pet care business advisors. As 7-figure pet business owners ourselves, we understand the demands of the pet care business industry first-hand. We've walked in your shoes, faced your hurdles, and have discovered the strategies and tools necessary to make profiting in the pet care business a walk in the park.
Who We Serve:
"The Dog Gurus have made our facility better and more enjoyable in so many ways. Thank you for putting the time into making this important training for our industry."
Jolie – Happy Pet Parlor
Fall
Back in Love

with running your pet care business!
Ready to Go

to the Next Level?
Our 1:1 consulting, programs, and resources help you transition from overwhelmed and in the red to smooth sailing and profitable in a wag of a tail.
We know you got into this business because you love your four-legged pal (and every other furball you pass on the streets)… now let us help you soar to the next level of success, so you can enjoy your work… and make it home in time to play fetch!
Get Social

With The Dog Gurus® Community