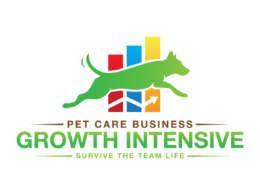 Finally…a proven system to help you
Grow Your Business

,

Take Home a Bigger Paycheck

, and

Get Your Life Back

!
Do you want to bring home a paycheck that reflects the blood, sweat and tears you've put into building your business?
Do you want to take back control of your personal life (remember when you took vacations?)
Do you want to build a team that loves everything you hate to do and does it better than you?
Do you want to stop being frustrated at the staff drama and work to build a high performing team?
Now that you've made it through the initial learning curve of owning and operating your business on a daily basis, you're facing a totally new set of challenges as you try to get to the next level. Am I right?
You're working way too hard for way too little money
You've got way too much drama with your staff, your customers and, and, and…
You're constantly putting out fires and find yourself overwhelmed, frustrated, and sleep-deprived
We've got bad news, good news and straight up AWESOME news for you
The bad news: Most people in the pet care business struggle with the same challenges and never overcome them.
The good news: You're not most people!
The straight up AWESOME news: When you enroll in the Growth Intensive, we are going to show you exactly how we built our own sustainable pet care business success stories, so you can do the same!
Introducing:
The Pet Care Business Growth Intensive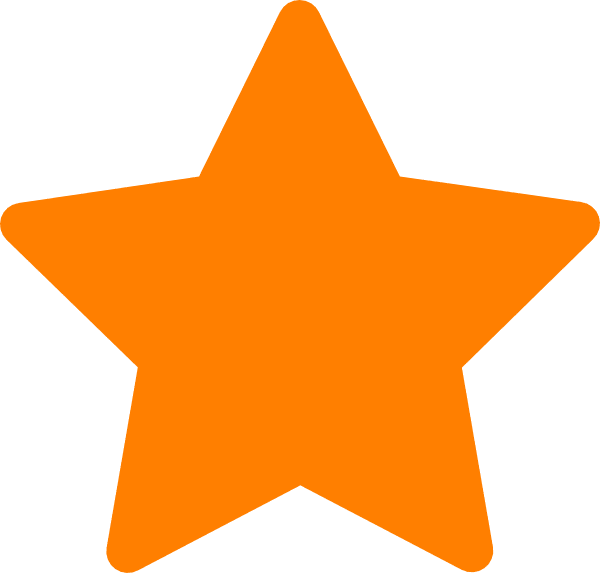 Build a high-performing team so your business can run without you!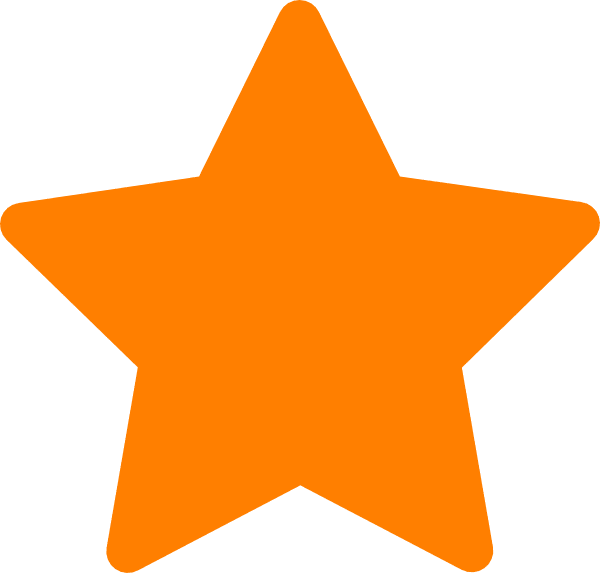 Optimize your operations so you can ensure sustainable business growth!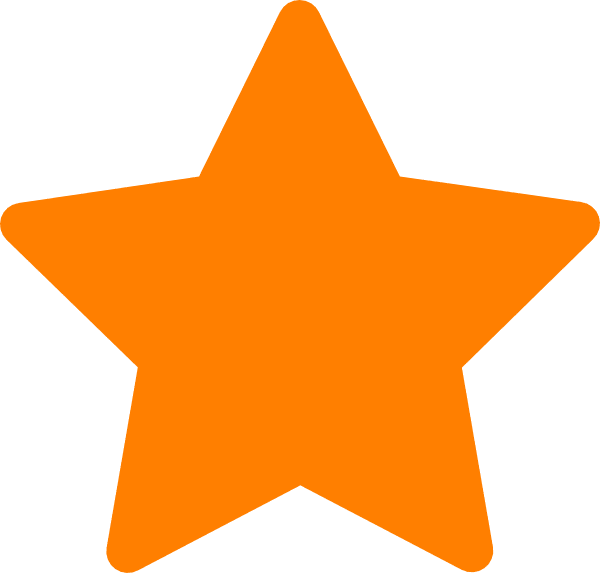 Afford to pay yourself way more so you have the money you need to do the things you want!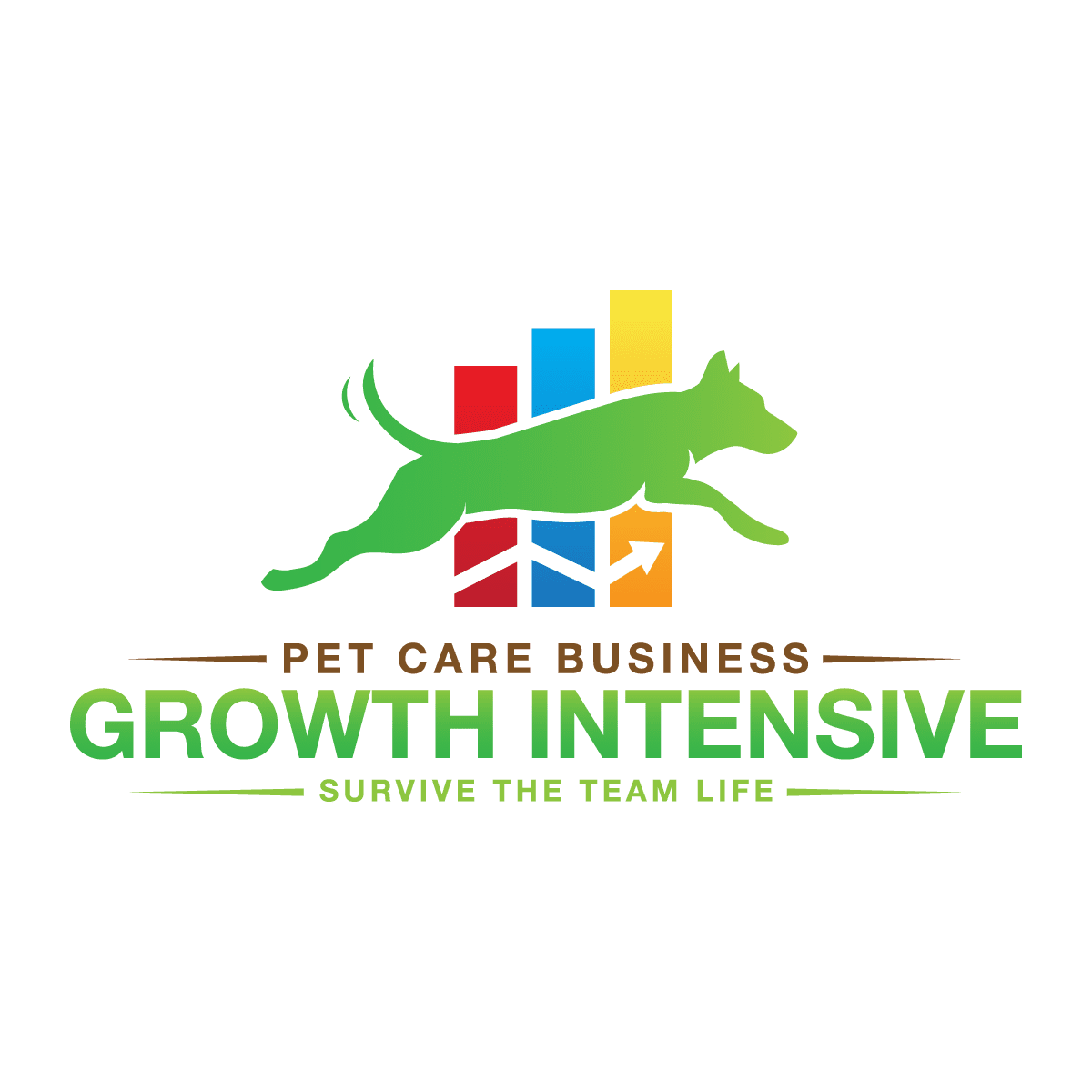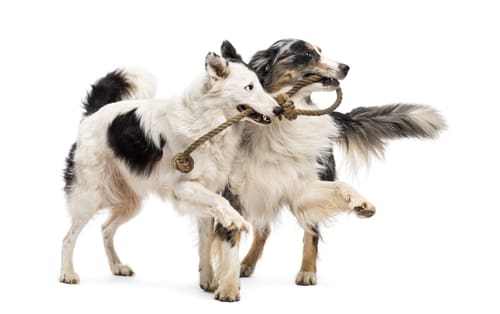 What Growth Intensive Can Do For You
This game-changing digital training will equip you to:
Nail your numbers so you're confident you have an ideal price/service mix that allows you to plan for annual revenue growth and take home a salary that reflects your hard work!
Learn how to operate in your genius zone and move everything off of your never-ending to do list as you learn the fine art of doing, ditching or delegating everything that's been weighing you down!
Make productivity skyrocket with standardized processes and systems, simplified operations, and proven shortcuts!
Build and nurture a high-performing team that consists of the right people in the right jobs and an enviable company culture!
Create a strong foundation in all aspects of your business including your company, customer service, finance, marketing, operations, sales and staff management!
Sound good? Read on and see if you're a good fit for the program…
Who is this Program For?
Growth Intensive is for you if you…
Have put blood, sweat and tears into building your pet care business
Have lost your personal life somewhere along the way (remember when you used to actually take time off?)
Have hired a team that's underperforming, over-dramatizing, and simply not helping you elevate to the next level
Have postponed paying yourself the salary you deserve because there is always a reason not to
Are sick and tired of all of the above and ready to get the accountability, data, advice, systems, processes, and done-for-you plans you need to build the business you really want!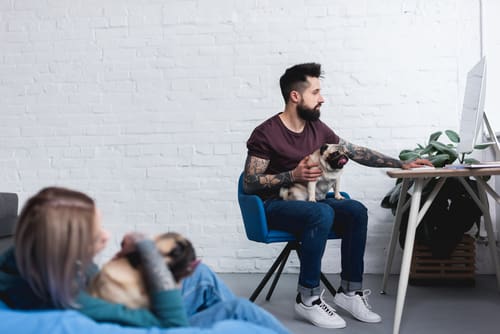 What will you accomplish with Growth Intensive?
Month 1
Plan for Annual Revenue Growth
Use our proprietary templates to determine your profitability by service, know how discounts are affecting your bottom line, and make changes to put more money in your pocket! You will also clarify your business mission and values so that you can define your niche and differentiate yourself from your competition.
Month 2
Pay Yourself an Owner's Salary
Your goal during this step is to stop putting money into the business and earn a salary that contributes to your household needs, leisure activities and savings. Work on a realistic budget and create a sales culture that benefits pets and raises the value of your services. Begin building your dream team during this step!
Month 3
Work on Your Business
Learn to work smarter and not harder by identifying your owner duties and learning to delegate. You'll learn about outsourcing possibilities and how to hold your staff responsible. You don't need to clone yourself! Just identify where you need help and how to get others to do the things that you shouldn't be doing!
Month 4
Implement Standardized Systems
The most profitable business is also the most efficient business so you'll learn about systems and processes to standardize everything. Understanding how to formalize your staff training programs and onboarding processes will help you recruit and train the best employees and reduce turnover through better hiring and teamwork.
Month 5
Build/Nurture a High Performing Team
Continue working on your team with a focus on creating a positive team culture and implementing a system of communication that allows everyone to work better together without confusion or conflict. You'll be ready to assess your own leadership and make changes that will help you build a strong team, maximize profits, and explore the freedom you always wanted!
Month 6
Continue Growing Your Business
You now have access to all the tools and resources you need to continue growing your business. By this point you will have seen some amazing progress and you will have access to all the Growth Intensive material for an additional 6 months so you can continue to refine your business. Watch your profits soar as your personal freedom increases.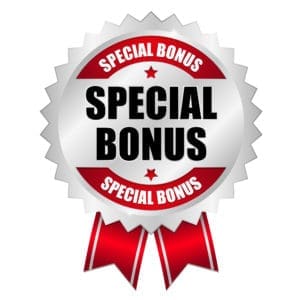 But wait, that's not all! You'll also get an all access pass to our bonus room that includes
The Plan, Produce & Play Course so you can find the time you need to grow your business ($129 value)
The Dog Evaluations Course so you can create a strong, formal dog assessment process ($249 value)
A helpful staff training schedule ($32 value)
Done-for-you forms you can use to oversee operations, hiring, budgeting, dog management, dog safety and more ($450 value)
Unlimited email support from The Dog Gurus team
Who

Are Your Instructors?

We are The Dog Gurus™, the premier pet care business advisors and experts in operating a safe and profitable pet care business. We started pet care businesses from nothing, grew them into sustainable, money making machines and are now the world's premier pet care business advisors. You've likely seen us teaching on stage at all of the major pet care conferences as well as in the media.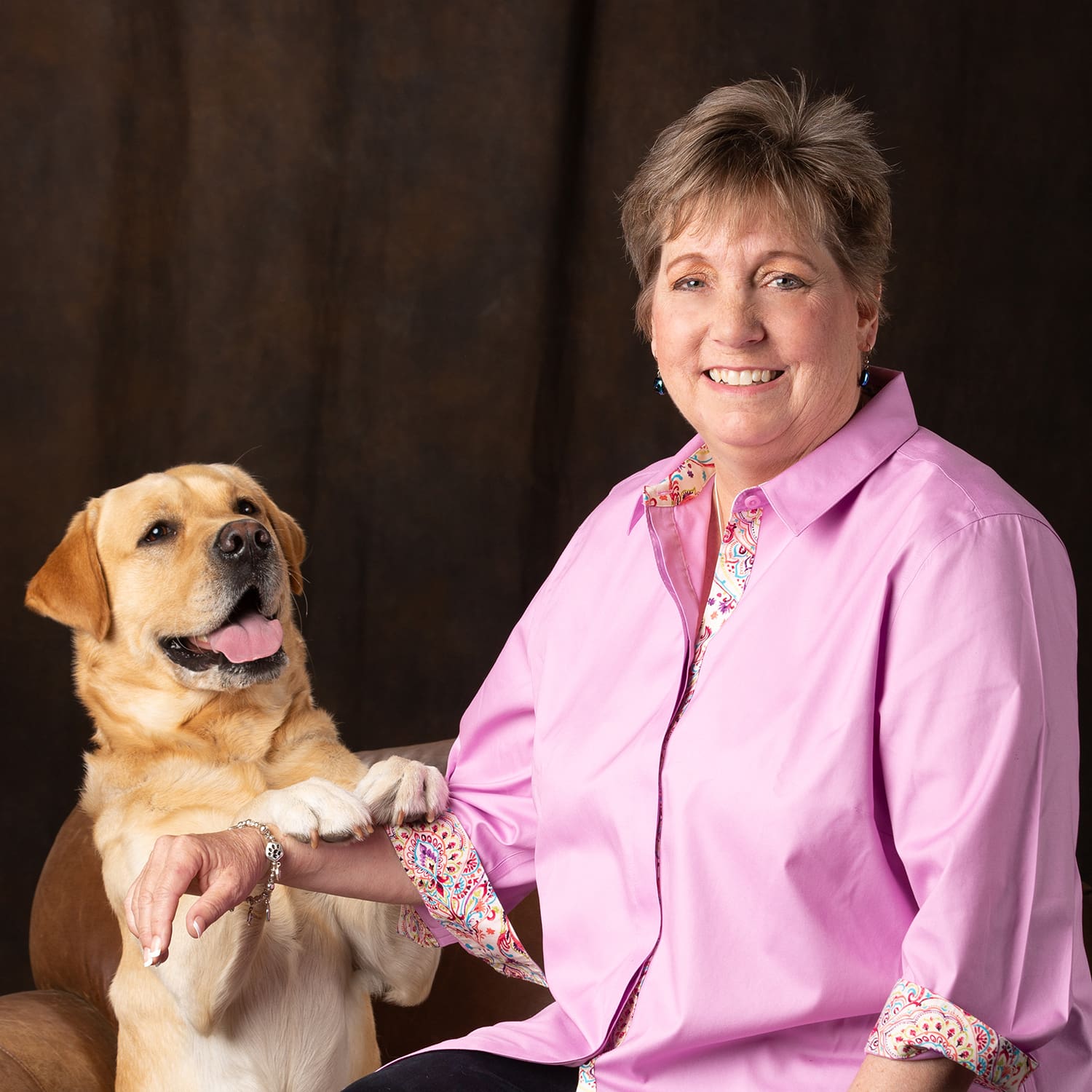 Robin Bennett, CPDT-KA
Co-Founder, The Dog Gurus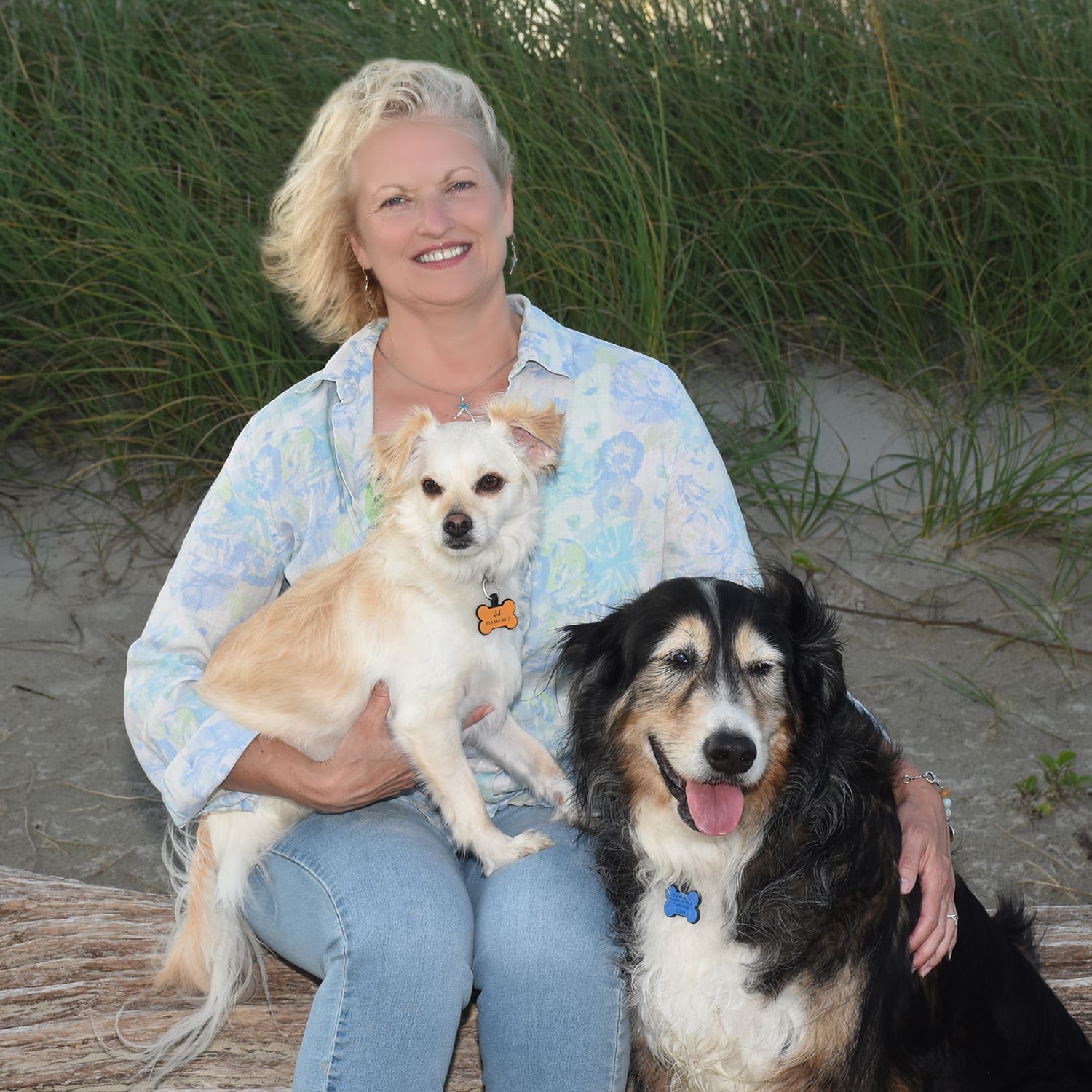 Susan Briggs, MA, CPACO
Co-Founder, The Dog Gurus
We've Been
Seen In…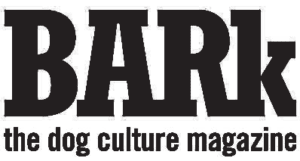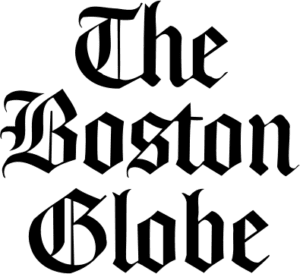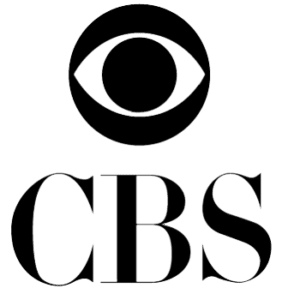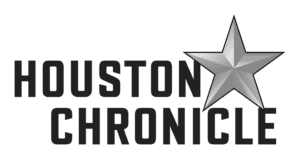 "I like that Susan & Robin promote positive as well as practical business and personal advice."
Kim
"It's given me a lot of inside information and feedback on what works and what doesn't and motivated me to start my business off on the right track."
Leslea
"Revenue is up. Staff and spouse are happier!"
David
"I have learned to value my time and make it a priority. I am generally less stressed and more productive!"
Elaine
What do you get?
An Initial 30 Minute Kick-off Call with One of The Dog Gurus™ Coaches to Help you Get Started
Monthly Introduction Videos So You Know What to Accomplish Each Month
Monthly Action Guide and Checklist To Keep You On Track
Access to Our Robust Resource Library Loaded with Downloads, Templates and Bonus Tools
Monthly Training with Experts in the Pet Industry
Monthly Group coaching with The Dog Gurus™ to ask anything you want
Clarity Surrounding Your Key Decisions
Bonus Financial Resources, Including Budgeting Tools
Unlimited email support by The Dog Gurus™ Team
Accountability checkins by The Dog Gurus™ Team to keep you on track and moving forward
A Full Year of Access to Everything in Growth Intensive so You'll Have All The Time You Need To Improve Your Business
Choose

from a Basic or VIP Membership
Growth Intensive Basic
Total Value over $12,000
$1599
or 3 payments of $597
1 User access for 12 months
30-minute kick-off call with one of The Dog Gurus coaches
Monthly introduction videos so you know what to do each month
Monthly action guides and checklists to help keep you on track
Access to our robust resource library loaded with downloads, templates and bonus tools
Monthly training with experts in the pet industry
Monthly group coaching with The Dog Gurus team to ask anything you want
A full year of access to all the Growth Intensive modules, tools, courses and resources
Unlimited email support by The Dog Gurus team ($2000 value)
BONUS 1: Plan, Produce, and Play online course ($129 value)
BONUS 2: Dog Evaluations online course ($249 value)
BONUS 3: Done for your forms on staff hiring, budgeting, dog management, dog safety...and more ($650 value)
Sign up for Growth Intensive
Growth Intensive VIP - The Complete Business Solution
Total value of $16,000
$4999
or 4 payments of $1297
Get Growth Intensive For Your Business and Pet Guru College for Your Team
1 user access for all the Growth Intensive Basic tools and resources for 12 months
Facility use - train your employees using Pet Guru College at any time (up to 25 people) for 12 months
Includes the Library
Includes Knowing Dogs 101 and 201
Online dashboard to track employee progress of Pet Guru College
Comprehensive training for Client Care Counselors
Specialized programs for Daycare Counselors
Customized exercises and information for Enrichment Counselors
Relevant training content for Lodging Counselors
6 hours of soft skills training on responsibility and ethics
Communication skills for pet care professionals course for your entire team
A full year of access to all the Growth Intensive modules, tools, courses and resources as well as Pet Guru College for your team
Grab Growth Intensive VIP and Get Your Complete Business Solution
FAQ
Should I do the Basic or VIP version?
If you are are looking for affordable pet care business consulting and just want to focus on what you need to do as the business owner then Growth Intensive Basic is for you. However, if you could also use help with a formal training program for your team, then you'll definitely want the complete business solution found in the VIP option. With the VIP option you'll get a full year of Pet Guru College in addition to Growth Intensive.
What kinds of things do I get in the program?
The list of tools and resources for both programs is really amazing! You will have access to all the forms and documents you will need to grow your business including over $900 worth of resources straight from The Dog Gurus store:
The 10 Steps to Sustainability PDF and Workbook
Steps to Minimize Your Risk of Theft PDF
Counting Noses (available in our store for $44.95)
Industry standards for setting up daycare, lodging, training and spa services, including the Four E's of Excellence (available in our store for $74.95)
Books, videos and resources on budgeting, forecasting and financial planning, including Financial Health Check-up (available in our store for $134.95)
Guide to Pet Care Business Forecasting (available in our store for $49.95)
Know Your Numbers/Pet Profits (available in our store for $39.95)
Dog Management Tools (available in our store for $99.95)
Staff Management Tools (available in our store for $99.95)
Excel templates and data tracking sheets, including Key Performance Indicators (available in our store for $49.95)
Training revenue stream ideas
Evaluation forms for lodging, dog training, dog daycare and spa services
Client waiver forms
Dog incident forms
Off Leash Dog Play ebook
Pet Care Service Job Descriptions (available in our store for $34.95)
Hiring System and Interview Questions
Employee Performance Management Feedback Forms
Lunch and learn topic guides
Employee Handbook Development Guide (available in our store for $24.95)
Over 80 videos teaching marketing, customers service, finance, operations, sales, and staff management
Plan, Produce and Play online course
Dog Evaluations online course (available in our store for $249)
What if I don't have time to work through such a big course?
We've broken things down month by month to help you prioritize completing the course but you'll get a full year's of access to the material so you will have plenty of time to get through everything. The goal is progress…not perfection! We help you with monthly videos, action guides and checklists.
Is the time investment worth it? Will I see results?
If you view the lessons and complete each worksheet, the steps to implement all core system components will be identified for your business. Implement the action steps and your business will transform. You must decide how much increasing your pay and living your dream lifestyle is worth to you. Is having the business of your dreams in one year worth twelve months of study and extra effort? We provide a support system to encourage you to implement your plans; if you are willing to do the work you will see amazing results.
My business has systems so why do I need all the modules?
Most all businesses have some weak links and if you are reading this now, there is something you want to change about your business. To fully maximize your potential or grow your business to the next level you need to methodically review each system of your business. In strong areas you may not have any homework or may find a small adjustment that makes a big impact. To ensure you create a lifestyle of your dreams our course is both holistic and comprehensive.
My business is small. Will this still help me?
Absolutely! No matter what size of business you have, you can benefit from strengthening your systems, reviewing your pricing and service mix, and increasing your revenue. Lodging, dog daycare, pet sitters, dog trainers and grooming business owners have all found value in our program. If you want a bigger paycheck, Growth Intensive will help no matter how big or small your business.
I am going to open a pet care business in the future. Should I get this course?
If you haven't opened your business yet, we would recommend Launch Formula. That is a course to help new business start ups get their business opened.
Do Any of The Following
Sound Good

to You?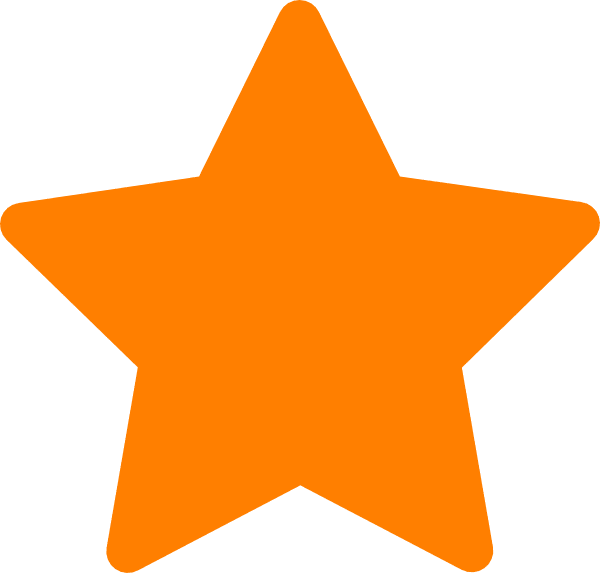 Pay Yourself MORE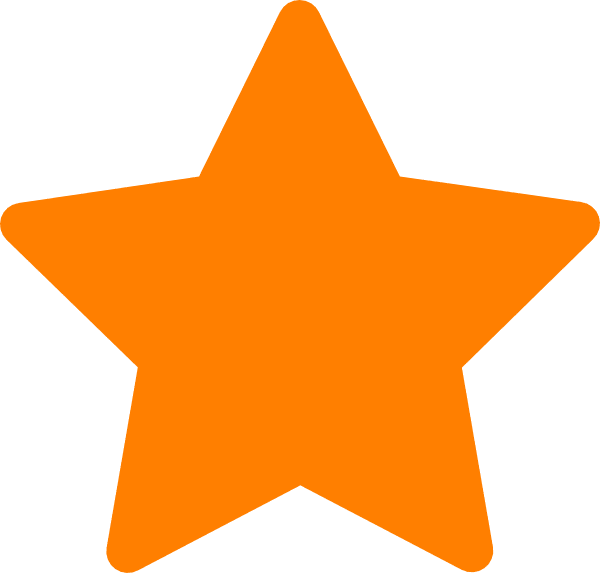 Get step by step expert advice from seasoned pet care pros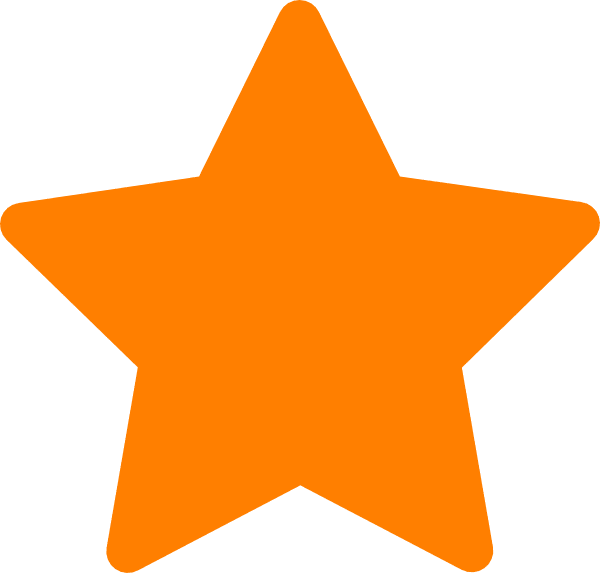 Step out of overwhelm and into done-for-you systems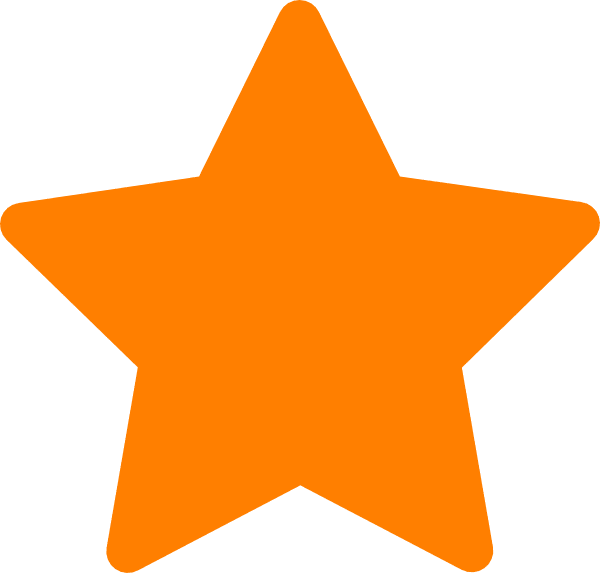 Get industry-leading pet care specific business-owner training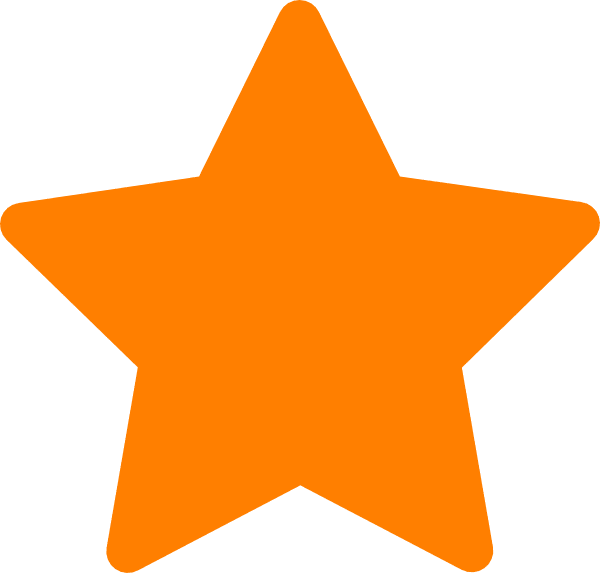 Join your tribe – we're all dog mad, we get it!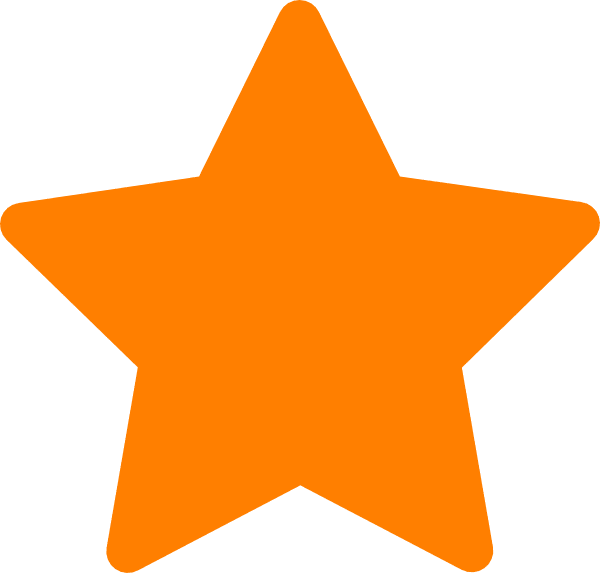 Learn how to build a business that prioritizes BOTH care quality AND profitability
Get It All Today!

Available as Either a Basic or VIP Membership
Growth Intensive Basic
Total Value over $12,000
$1599
or 3 payments of $597
1 User access for 12 months
30-minute kick-off call with one of The Dog Gurus coaches
Monthly introduction videos so you know what to do each month
Monthly action guides and checklists to help keep you on track
Access to our robust resource library loaded with downloads, templates and bonus tools
Monthly training with experts in the pet industry
Monthly group coaching with The Dog Gurus team to ask anything you want
A full year of access to all the Growth Intensive modules, tools, courses and resources
Unlimited email support by The Dog Gurus team ($2000 value)
BONUS 1: Plan, Produce, and Play online course ($129 value)
BONUS 2: Dog Evaluations online course ($249 value)
BONUS 3: Done for your forms on staff hiring, budgeting, dog management, dog safety...and more ($650 value)
Sign up for Growth Intensive
Growth Intensive VIP - The Complete Business Solution
Total value of $16,000
$4999
or 4 payments of $1297
Get Growth Intensive For Your Business and Pet Guru College for Your Team
1 user access for all the Growth Intensive Basic tools and resources for 12 months
Facility use - train your employees using Pet Guru College at any time (up to 25 people) for 12 months
Includes the Library
Includes Knowing Dogs 101 and 201
Online dashboard to track employee progress of Pet Guru College
Comprehensive training for Client Care Counselors
Specialized programs for Daycare Counselors
Customized exercises and information for Enrichment Counselors
Relevant training content for Lodging Counselors
6 hours of soft skills training on responsibility and ethics
Communication skills for pet care professionals course for your entire team
A full year of access to all the Growth Intensive modules, tools, courses and resources as well as Pet Guru College for your team
Grab Growth Intensive VIP and Get Your Complete Business Solution