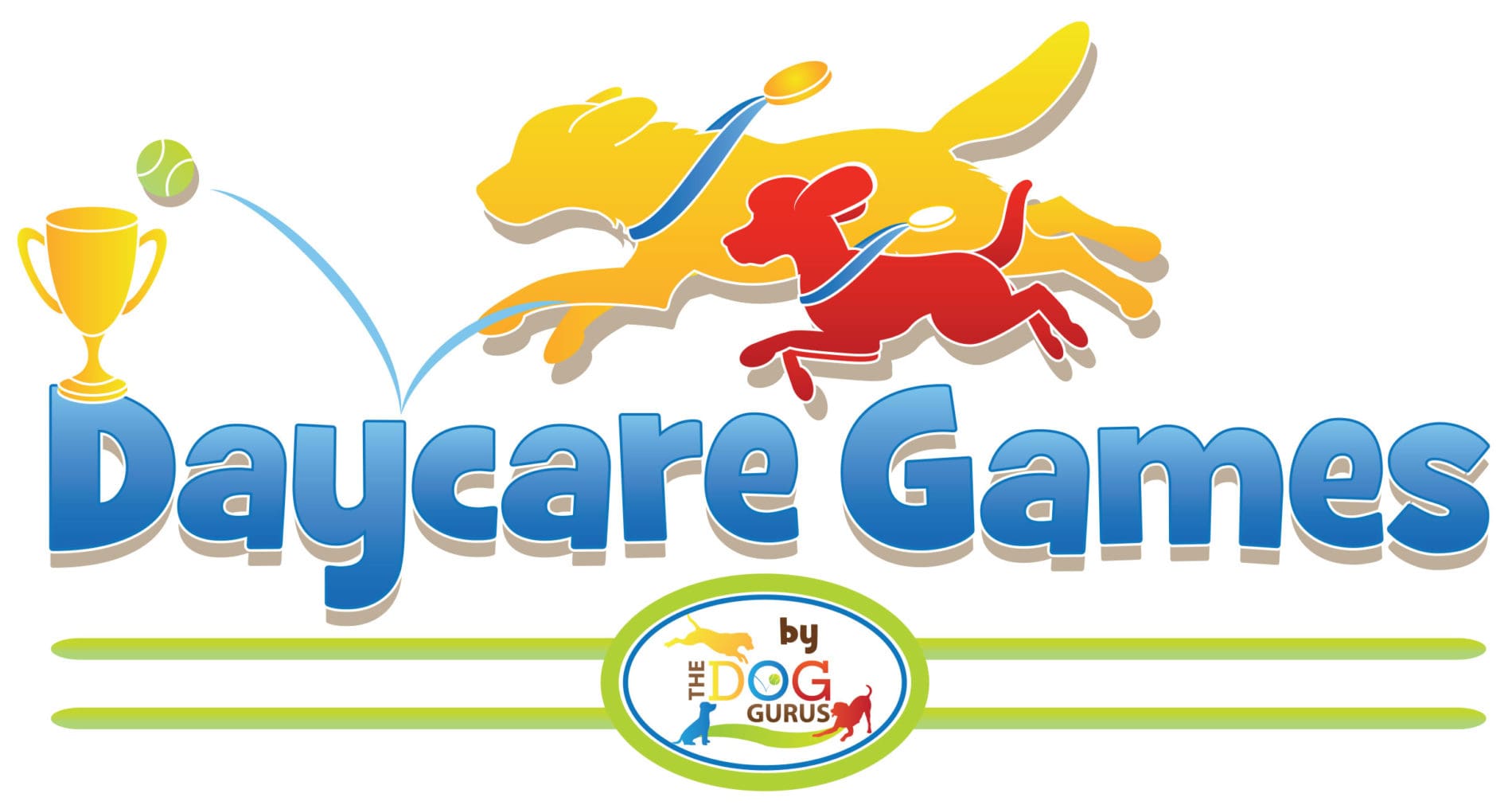 Marketing
Resources
Use the marketing resources below to promote your participation in The Daycare Games and get local media coverage for your business.
Also be sure to post pictures on your social media (use #DaycareGames) and be sure to tag @TheDogGurus if you post on Facebook so that we can share you posts on our page to expand your reach!
Got photos and videos that would look great as part of The Daycare Games Closing Ceremonies? Upload them and we will try to use them all!