Grow Your Pet Care Business with
Proven Systems and Strategies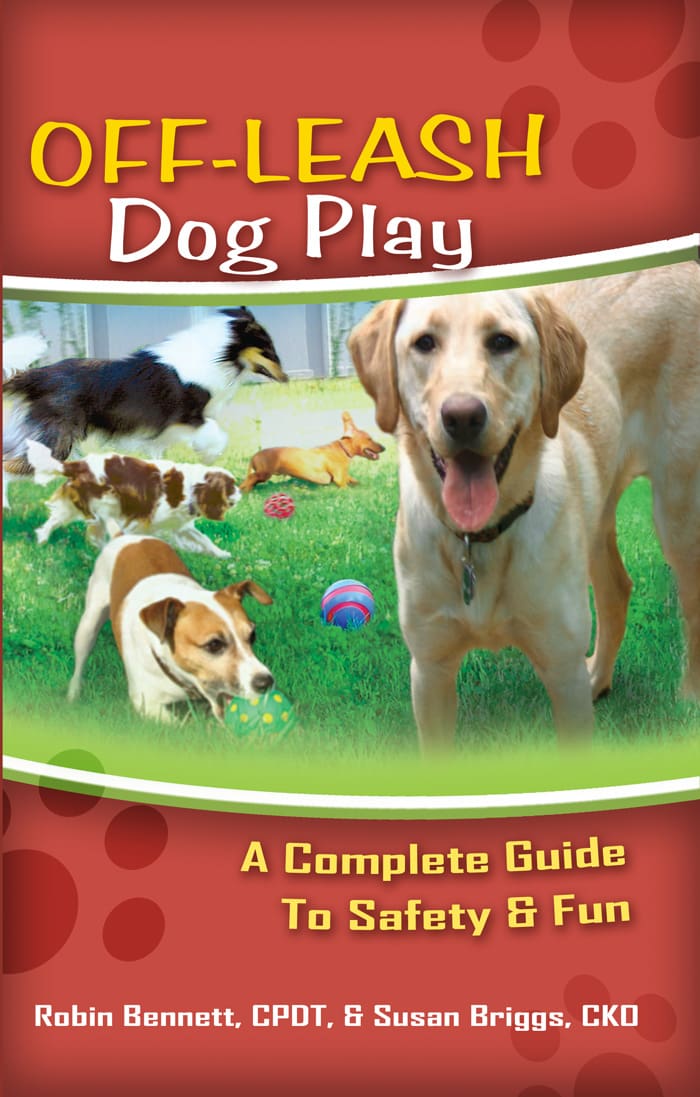 Want to know the secret behind the most successful pet care businesses? It's simple: systems. All the big dogs know, systems are vital in a growing business. And in the pet care industry, that means systems that help you:
Attract, train, and retain a hard-working, team-oriented staff
Provide legendary service that keeps customers coming back again and again
Make more money in less time
Avoid costly mistakes
Build a leading brand
…And so much more
Running a thriving pet business has its share of hurdles to jump—safety-first play shouldn't be one of them. That's exactly why we're delighted to gift you one of our best staff training systems, absolutely free.
Download your FREE safe play system now!
When you download our FREE e-book, Off Leash Dog Play: A Complete Guide to Safety & Fun, you'll learn how to:
Train your staff at a pace that works with your business
Build a thriving team that cares for dogs just as much as you do
Provide the continued education your employees deserve
Feel confident that the dogs your company is entrusted with are being cared for and supervised in the best of hands
Focus on other aspects of your business that require attention to grow and profit
We're The Dog Gurus, Robin Bennett and Susan Briggs, the world's premier pet care business industry advisors in operating a safe and profitable pet care facility. We started pet care businesses from nothing, grew them into sustainable, million dollar machines and are now the world's premier pet care business advisors.  You've likely seen us teaching on stage at all of the major pet care conferences as well as in the media.
We've Been
Seen In…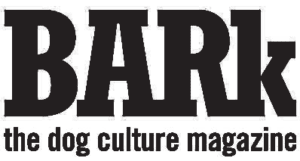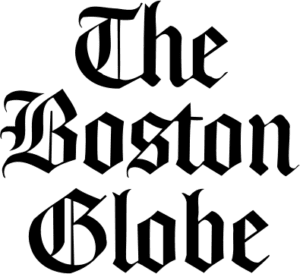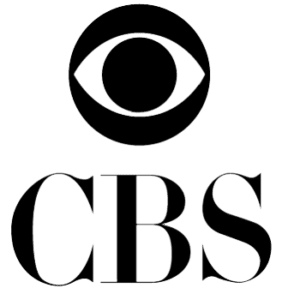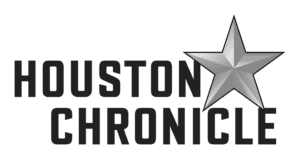 Grow your pet business today!
Ready to get your paws on one of our most requested systems and position your company for massive growth?