Become the Ultimutt Pet Care Business Owner
Without Sacrificing Your Quality of Life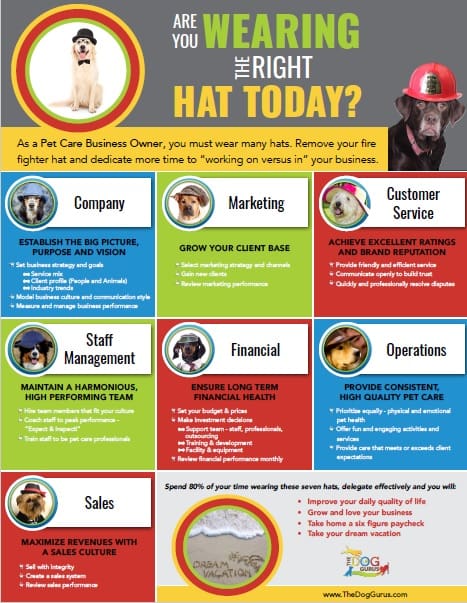 Take pawsitive strides towards growing your business using our seven proven leadership strategies
Want to know the secret behind pet care business owners who actually enjoy their work (and look good while doing it)? It's all about wearing the right hat.
All the big dogs know you have to wear a lot of hats to make a career in the pet care industry work, but you don't have to wear them all at once.
Our guide will help you:
Identify the seven priority areas in your business that guarantee success
Establish a routine for what hat to wear and when you should put it on
Determine what tasks go on your plate and what tasks you can delegate
Spend less time putting out fires and more on growing your business
…And so much more
It's time to take off that firefighter hat (unless you cater to Dalmatians that is), and start working on your business, not just in it. Who knows, you might even be able to enjoy those dog days of summer once in a while.
---
Our Hats Go Off To You!
We're The Dog Gurus, Robin Bennett and Susan Briggs, the world's premier pet care business industry advisors in operating a safe and profitable pet care facility. You've likely seen us teaching on stage at all of the major pet care conferences as well as in the media. We started pet care businesses from nothing, grew them into sustainable, money-making machines with amazing care quality, and now, we focus on sharing our knowledge and experience with pet care business owners just like you.
---
We've Been
Seen In…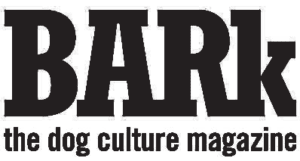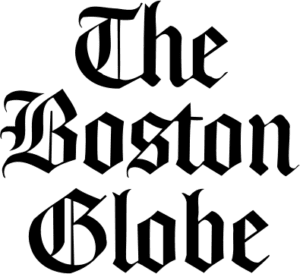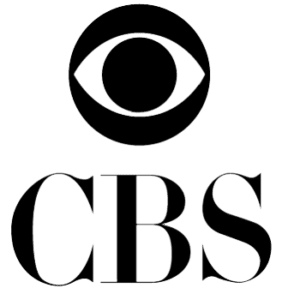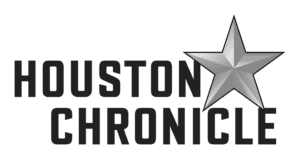 Grow your pet business today!
Get your paws on the good ruff, err, we mean stuff, so you can focus on building the business you've always dreamed of.