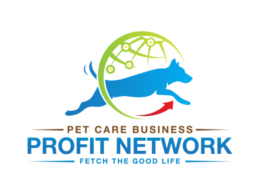 Yale doesn't offer a pet-care business degree –
So We Stepped In.
Get Ivy-League strategic planning, personal coaching, mastermind support and accountability from The Dog Gurus.
We've seen what you're doing out there.
But we both know you're capable of much more.
Clearly, you know how to hustle. You've come so far.
After all, you're on a mission to fetch the good life.
Having the best hustle will only take you so far. There are two things that separate high performers from champions: winning systems & proven strategies. The kind that solve common challenges in the pet care industry like:
Low occupancy rates
Expensive overhead
Poorly performing employees
Product/service offerings that simply don't sell
…And so much more.
READY TO STEP INTO TO
The Most Rewarding Level Of Pet Care Entrepreneurship

?
The truth is, you can work hard for decades and never come anywhere close to reaching your potential. If you really want to be a champion in this industry, you've got play the game differently. And to do that, you need a coach. Someone who has:
Built a multi-million dollar pet care business
Learned the hard way so you don't have to
Earned an ivy league degree in pet care business from the ivy league school of hard knocks
Reached the pinnacle in the pet care industry
The experience, passion and dedication to escort you to the champion's podium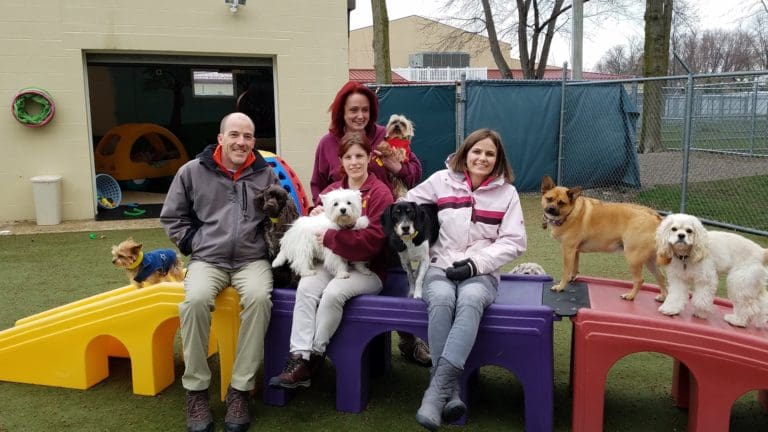 Introducing:
Profit Network
Developed by The Dog Guru's, the Profit Network is an exclusive coaching and mastermind program for those willing to do what it takes to become authorities and champions in the pet care business space.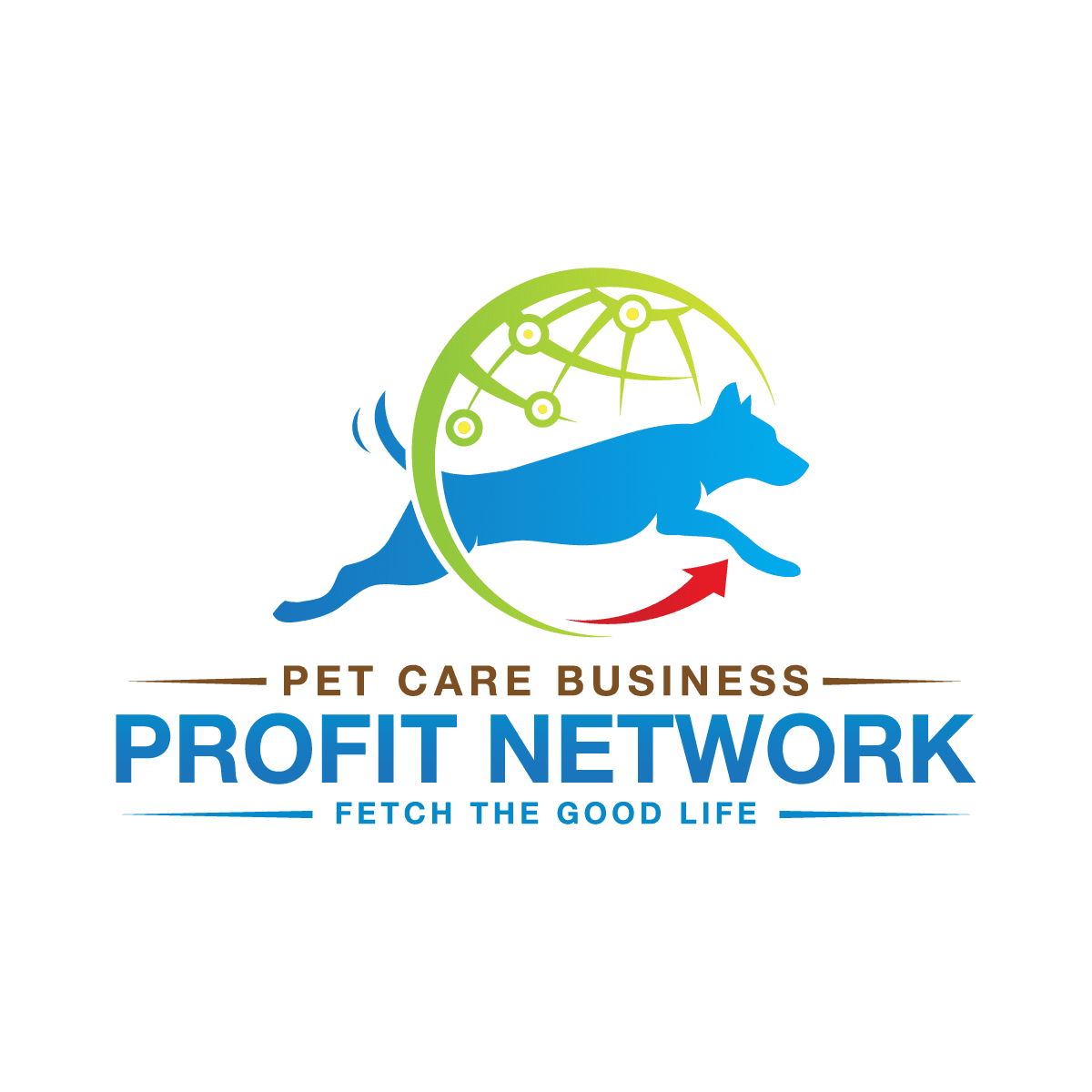 Exclusive Access
This is by invitation only for those who are operating at a high level and want to push their company to the limits!
Personal Coaching
Get out of the trenches and let us help you take a 30,000 foot view of your business
Support and Accountability
You'll leave with quarterly goals for the next 12 months AND a plan of accountability by The Dog Gurus
The Profit Network Was Designed By
Two All-Star Industry Experts

:
Meet Robin Bennett & Susan Briggs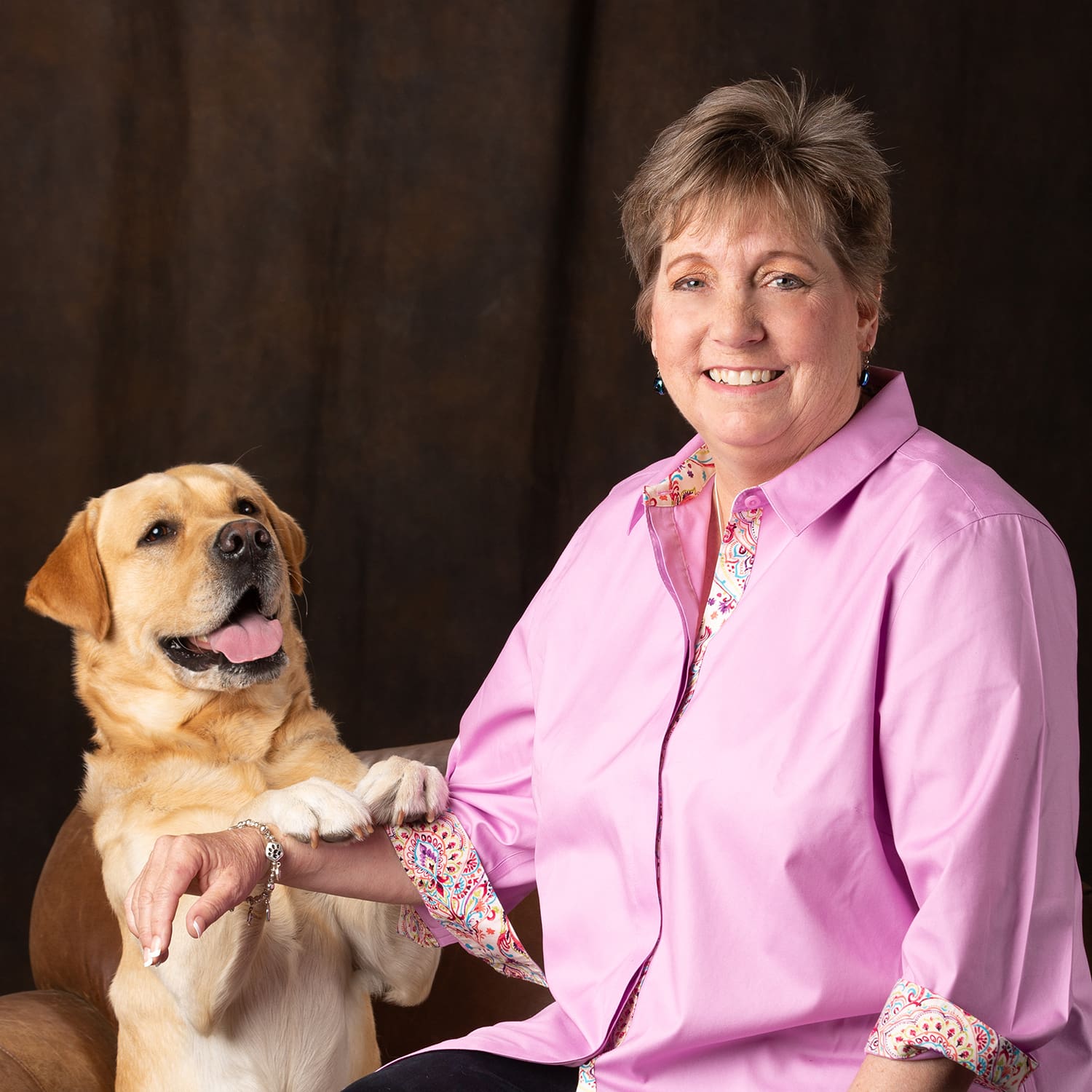 Robin Bennett is a Certified Professional Dog Trainer, retired United States Marine Corps Colonel, the founder one of the largest pet care facilities in Virginia, and a co-founder of The Dog Gurus.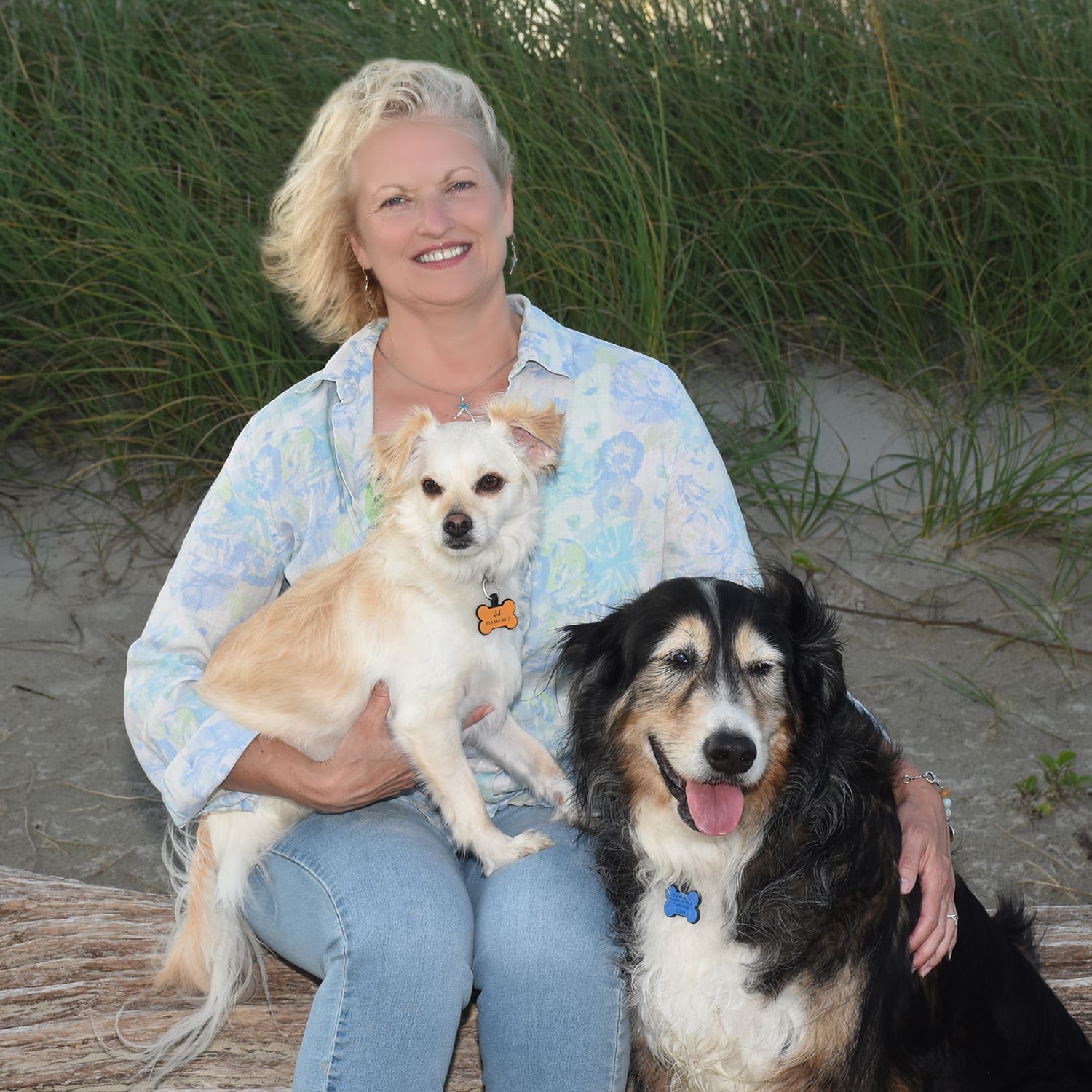 Susan Briggs is the founder of a 7 figure pet-care company, a certified Professional Animal Care Operator (with her Masters in Accountancy) and a co-founder of The Dog Gurus.
Both uniquely qualified to provide the leadership and financial guidance you to need to elevate to your highest level of performance, The Dog Guru's are committed to showing you how to scale your business, take home a 6-figure paycheck and gain the freedom you always dreamed of when you started your business.
Hear from some of our members
Who

makes the cut?
Access is exclusive!
This program is designed for elite business owners who are ready to become champions. The Dog Gurus personally review each and every application and only invite a handful of the most promising candidates to join this intimate year-long mastermind group. To be considered, you must be running a pet care business that is at least 3 years old and generating a minimum of $500,000 in revenue.​​
If there's one thing we know, it's this: champions are built in the context of other champions.
The right support + the right insights + the right competition = the perfect formula for crushing your goals.
When you join the Profit Network you'll be equipped to:
Take home a six-figure salary
Scale your business to its highest potential
Find more freedom in the entrepreneurial lifestyle
Explore new opportunities in the pet industry
…And so much more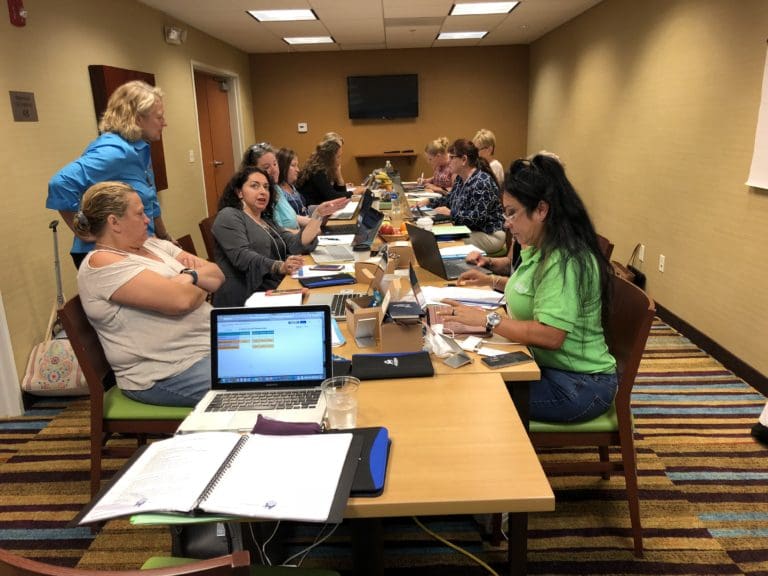 Gain A Competitive Edge

In A Supportive Community
Twelve months to EXCELLENCE!
Profit Network gives you access to:
A personal coach who will guide you and keep you accountable as you build one of the top-performing businesses in the industry (no cookie-cutter coaching templates in our program)
12 monthly personal calls with your coach where you'll set game-changing short and long-term goals and create a strategic plan to make them attainable
12 monthly small group mastermind meetings to collaborate with other high-caliber members, because champions aren't forged in a vacuum
12 monthly group calls with Robin, Susan and industry experts for continuing education and and practical support
6 one-hour group calls for your managers (without you) that will include ongoing learning and Q&A with Robin, Susan and our Coaching Team. Your managers will develop a network of peers that are also working in pet businesses focused on scaling.
Unlimited email support from The Dog Gurus coaching team
Educational content to support you in scaling your business
Access to The Dog Gurus virtual events for you and your team
LIVE event ticket for The Dog Gurus April 2022 summit and in-person members only workshop in Jacksonville, FL
Membership in our private Profit Network member Facebook group where you can get feedback and support from your Profit Guru community
BONUS: Access to 5 modules of Growth Intensive educational content
BONUS: Access to Pet Guru College that includes Knowing Dogs 101/201 online for your entire team
BONUS: Access to the FULL library, store products, online courses and other programs created solely by The Dog Gurus
BONUS from a Preferred Vendor Partner: Business Valuation at no cost provided by NVA; there is no obligation to sell your business or work with NVA if you decide to sell. Your coach can work with you and NVA to identify growth opportunities to increase your valuation.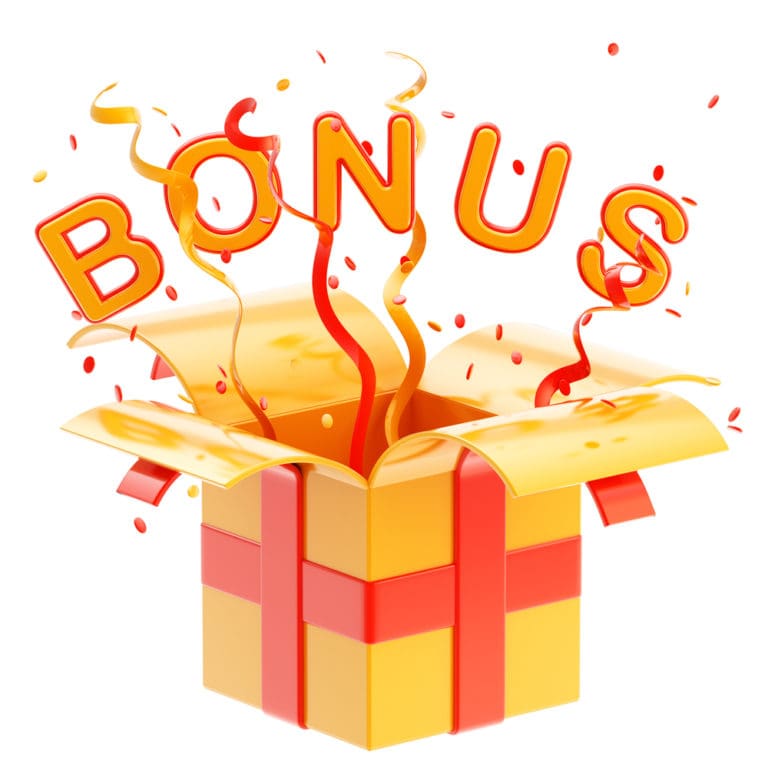 Act Now And Get
Pet Guru College Staff Training Online

for 12 Months too!
While you work on your business in Profit Network, you'll also get access to the easiest, fastest, and most cost-effective way to train your team.
Reserve your spot in Profit Network and you'll get immediate access to Pet Guru College for a full year.
A $3900 value, Pet Guru College will:
Free up your time so you don't waste hours (days?) repeating the same training conversations you've had a million times.
Equip your staff to put an end to chaotic and reckless dog behaviors like endless barking & gate-crashing.
Create a winning work environment where every member of your staff is eager to engage with the dogs you care for the dogs you care for.
Trains your team to communicate with the dogs effectively so unnecessary (and expensive) injuries can be avoided.
Standardize your training process so you know everyone on your team shares the same knowledge, techniques and tools.
Ensure your staff members really comprehend the training you provide before they ever interact with a dog.
The Profit Network Coaching Team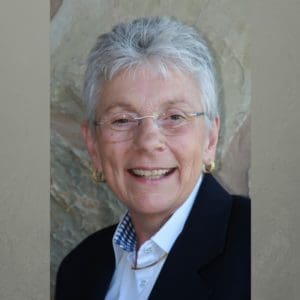 Charlotte Biggs, CPACO
Business Growth and Development Guru and Profit Network Coaching Guru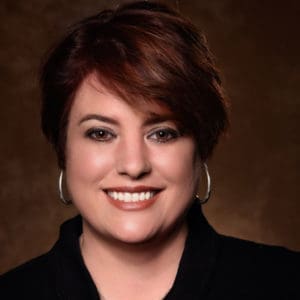 Amber Burckhalter, CPACO, CDBC
Profit Network Coaching Guru and Co-founder/CEO, K-9 Coach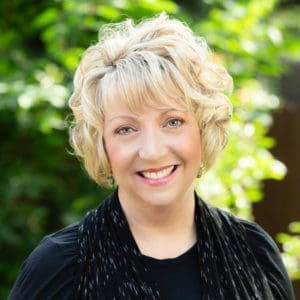 Kari Campbell, CPACO
Profit Network Coaching Guru and Founder/CEO, Dog Tired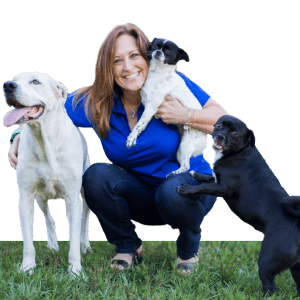 Kendall Duncan, CPACP
Profit Network Coaching Guru and Co-founder, Canine Cabana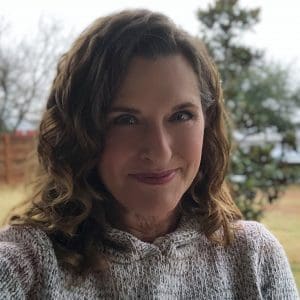 Courtney Emken
Profit Network Coaching Guru and Co-founder, Dog Boys Dog Ranch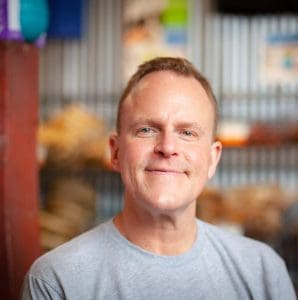 Ed Kaczmarek, CPACP
Profit Network Coaching Guru and Co-founder, Urban Pooch
Hustle, tenacity and a boat-load of resourcefulness will take you far in business. They will not, however, be enough to punch your way up into the top 2%. You need a time-tested plan. One with proven results. We want to teach you ours.
The Profit Network is 12 months of Olympic class coaching, during which you'll learn how to:
See the big picture and look past the small distractions – allowing you to forge an iron-clad success strategy.
Identify the business expansions that will create the highest return on your investment.
Identify your strengths and weaknesses – and turn your weaknesses into new strengths that dominate the competition.
Crush your fears, step up, take charge, and turn your business into the tycoon you've always dreamed of.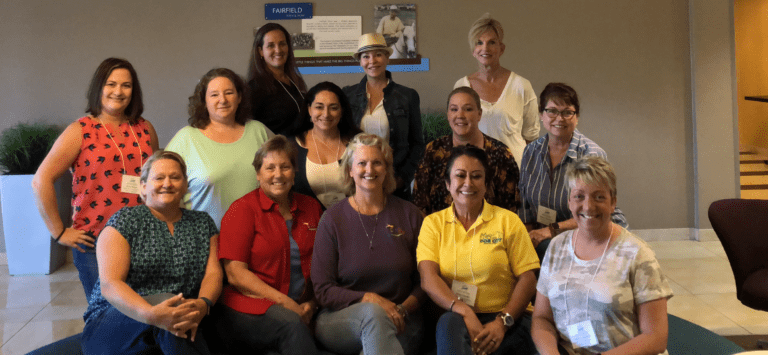 Ready

To Leave The Pack Behind?

Learn how to close the gap and leave the runner up in the dust. Profit Network is the Ivy-League Pet-Care Business education you need to separate yourself from the pack. If you've got questions, we invite you to call us at (682) 651-5328. If you're ready to put the pedal to the metal, there's no time like the present.​​​