Who

We Are
Welcome to The Dog Gurus®, the #1 Pet Care Business Consulting and Staff Training Company! We're Robin and Susan – and we have a serious love for dogs. And the business owners and pet parents that love them, too!
As two of the industry's top, pet business experts, consultants, and speakers, we use our 40+ combined years of experience to help pet business owners launch and grow successful businesses that make their hearts—and bank accounts—swell.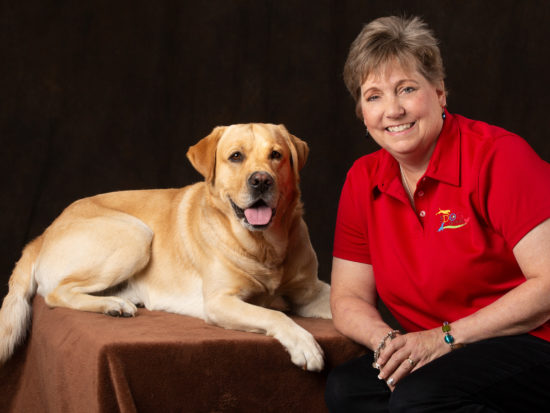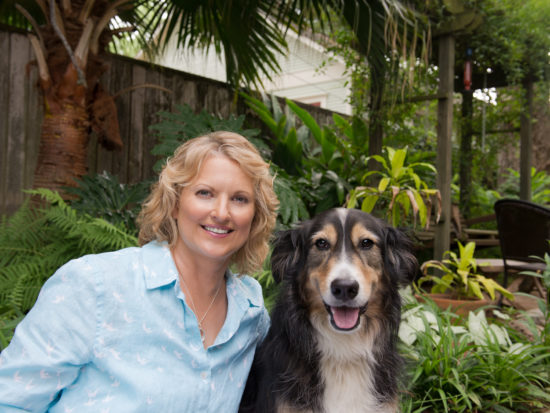 Get Started

With The Dog Gurus®
Programs, resources, & training for

your pet care business

!
If there's one thing we know for certain it's that there's no one size fits all for pet business owners. From just starting out with your new pet care business to taking your thriving lodging or daycare business to the next level—and absolutely every facility owner, dog trainer, pet sitter, daycare owner and everything in between—we've created programs, resources and training to meet you exactly where you are.
Programs, resources, & training for the pet parent!
It's no secret that the best dog in the world is the one (or two, or three) you have! The Dog Gurus has been helping pet care business owner to truly know dogs and we are brining that expertise to you, the pet parent! Check out Ruffly Speaking, an online learning community for pet parents who want to give their animals an enriched life of structure, training and play offered exclusively by The Dog Gurus.
Where

to Start
"I have tried several consultants over my 15 years and none have compared to the great experience we have had in just a few months in Profit Network program."
Anna E. Torres-Radle – Fieldstone Animal Inn
Still Unsure of Where

to start?
Here's a list of our favorite resources to guide you in the right direction:
BLOGS:
FREE RESOURCES:
PAID PROGRAMS:
Or, best of all → Get in touch!
Schedule your call today to create a customized action plan to make your pet business profitable from day one… for the first time ever!
"I just want to take a moment to thank you for setting up The Dog Gurus and sharing your wealth of knowledge! We are at that stage with our capacity that we are full with waitlists. We don't need to advertise, my team of 8 staff have all been with me for 3 years or more."
Hazel – Nose2tail Doggy Daycare
Get Social

With The Dog Gurus® Community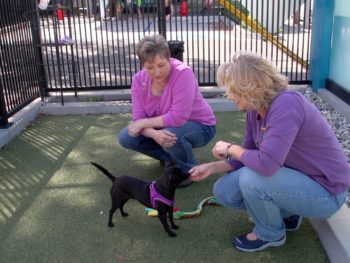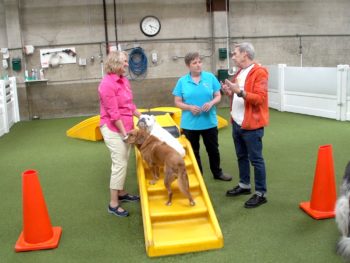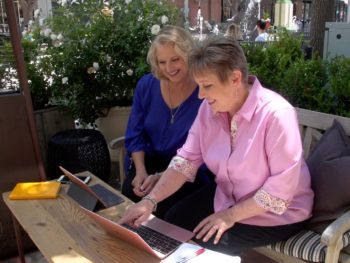 Ready to learn more about increasing profits, streamlining operations, and finding balance in your pet business?