Do you want to add dog training services to your business but don't know where to start?
Are you losing revenue because you aren't offering training programs?
Are you having a hard time hiring a trainer to develop your program?
Do you need a course curriculum and ideas on how to set up your classes?
"Robin, I'd love to add training to my business but …

I don't know where to start

!"

I hear this all the time from pet facility owners. As savvy business people, you know how important it is to expand your offerings and keep as many pet services in house as possible. But you get stuck taking the next step because you…
​Can't find the right person
Don't have training credentials
Don't know what to offer to your customers
Don't have enough space
Don't have enough experience
Don't have time
Don't know how to set up the training
It doesn't have to be this way!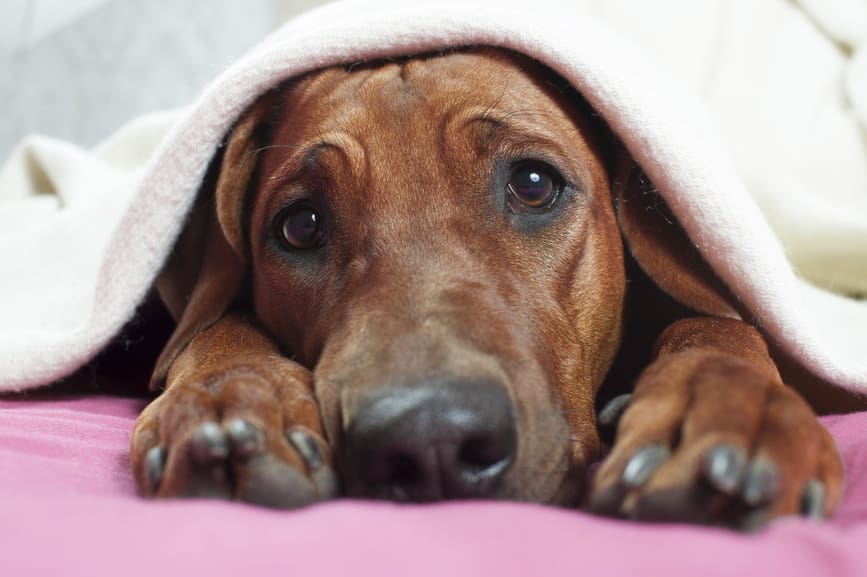 I have over 20 years of experience in the pet care industry, and a lot of my expertise is the direct result of success with training classes. I started out as a dog trainer and opened a company as a sole proprietor. I grew my company to be one of the largest training corporations in Virginia with over 13 instructors offering family pet dog training. And nearly all of my instructors started as my clients! I would love to share that knowledge with you. My question is … Are you willing to invest 5 days of your time to set up your future success?
Here's An Overview of
What We'll Cover
Master Skills
Examine a wide range of training options and pick those you can implement immediately​.
Learn by Doing
Develop an action plan for each day​! In 5 days you'll be on your way to generating more revenue!
Resources
Download course curriculum, sample outlines, and other resources for your program.​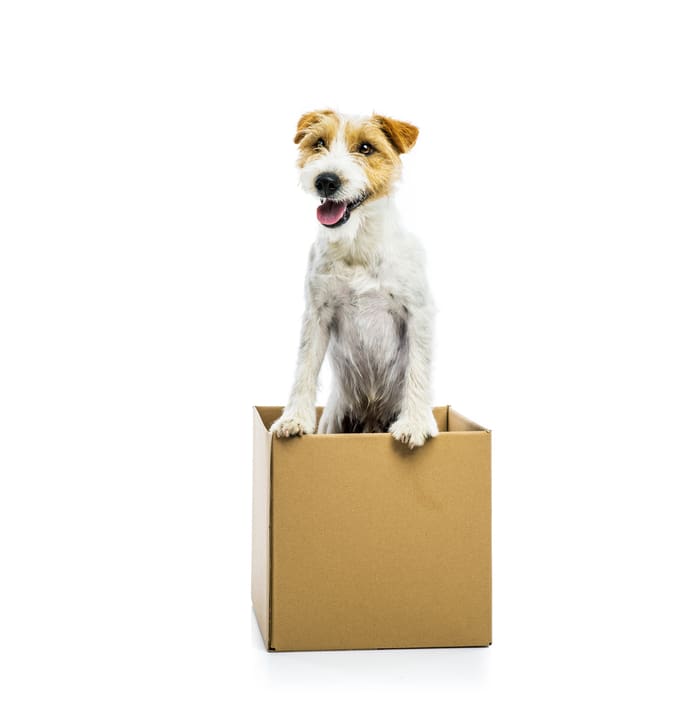 Dog Training in a Box… Just Add a Trainer
This course gives you the recipe you need to create a training program you can hand off to one of your current staff members or a new trainer you bring on board. Get a program that works for your center and don't worry about the trainer taking it with them if they leave!
Set your business apart!
Your customers already trust you! Use that to your advantage by offering them basic training and fun activities that help their dog! Set your business apart from others by giving the gift of a well-mannered dog!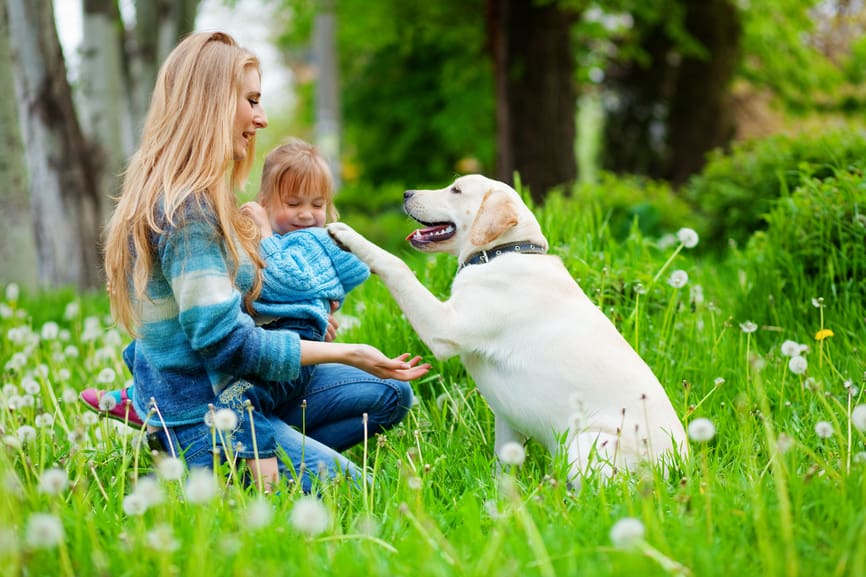 Here's
What You'll Learn
Revenue Streams
What to teach and where to teach it! Learn how money comes in (and goes out!) So many options!​
Class Formats
Group, private, or both? Basic manners or just for fun activities? Learn the pros and cons of all of them.
Hiring Your Trainer
Who is your ideal trainer? What should they know? How do you find them? And what do you pay them?
Putting it All Together
Put your plan into action. Start promoting your business and plan to generate more revenue in just 5 days!
Oh Yeah – Bonus Material!
You'll get customizable course curriculum, sample class outlines, and loads of free resources to get your started.
"Thank you for such terrific informative classes / training. Your information is so valuable to us! I appreciate everything that you do because it is clearly always for the benefit of the dogs. Thank you!"
– Happy Pets Palace & Playground
"I wanted to say thank you!. My staff absolutely walked away more confident, educated & excited about implementing what they have learned. Thanks again for putting your site, information, and seminars together for this industry… it is VERY MUCH needed and you've done a wonderful job! Woof!"
– Jan Flanagan
Owner K9 Tailshakers, Inc.
Register for
5 Days to a Successful Training Program

and Stop Leaving Money on the Table

I'll provide you with resources I've used in my own business. All it takes is a commitment of just a few hours a day for 5 days. Registration is now open, but if you don't have 5 free days right now, don't worry, sign up now anyway…you'll have access to the material for a full year.

Each day you'll be provided a video teaching and downloadable resources to review. I'll also give you a few action steps each day so that you can begin implementing and planning your training courses immediately.
If you're serious about adding training services,
5 Days to A Successful Program

was designed just for you.
How

It Works
This course is completely online. Watch the videos on your own time and at your own pace. You'll get access to everything as soon as you register: 5 days of teaching modules, lots of PDF downloads and customizable resources you can use in your own facility. Everything is accessible for a full year!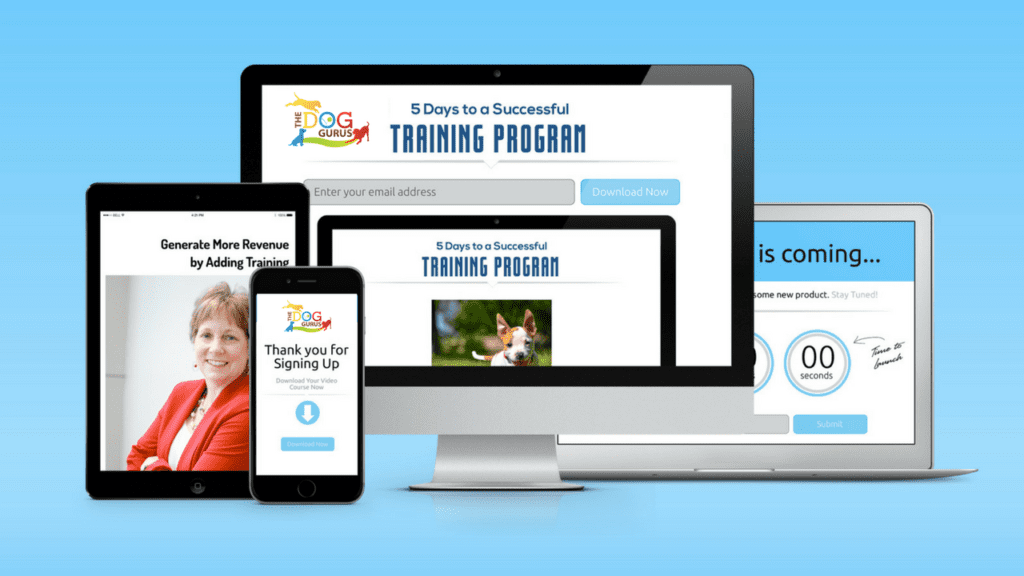 "I've leaned so much this year from your books and articles . . . Thank you so much for everything you contribute to the canine business and owner world! It's been so nice to see a professional with credibility focus on both … and also focus on dog needs. Thanks again and I look forward to future newsletters and books!"
– Krissy Schaeffer
"I'm almost finished with the 5 day training seminar and it's phenominal! So much information and such great ideas! You certainly put a lot of thought and effort into it! Thank you."
– Holly Cook
Who is Robin Bennett, CPDT-KA?
What's just as important as the content being taught, is the person teaching it!
Robin Bennett is a Certified Professional Dog Trainer, author, consultant and expert on dogs. She founded one of the largest dog training companies in Virginia. She has been "reading dogs," teaching families how to train dogs, and working in the pet care industry helping others keep dogs safe for over 20 years. Her first book, All About Dog Daycare is the number one reference on opening a dog daycare. Co-author of Off-Leash Dog Play… A Complete Guide to Safety and Fun, and an extensive staff training program called, Knowing Dogs, she is now making canine body language easy for everyone to understand.
The Dog Training Facility founded by Robin has been repeatedly recognized as one of the best for over a decade. It boasts 13 instructors and offers a wide range of training options for family pets.
And if all of that isn't enough, Robin is also the past Chair and current member of the Association of Professional Dog Trainers, the largest dog training organization with over 5000 members!
Registration is OPEN – Sign up today!
Register now

for only $397 and get a

full year access

!
Start generating
additional revenue

!
100% Satisfaction Guarantee
Secure Checkout
Okay, but will this really
work for me

?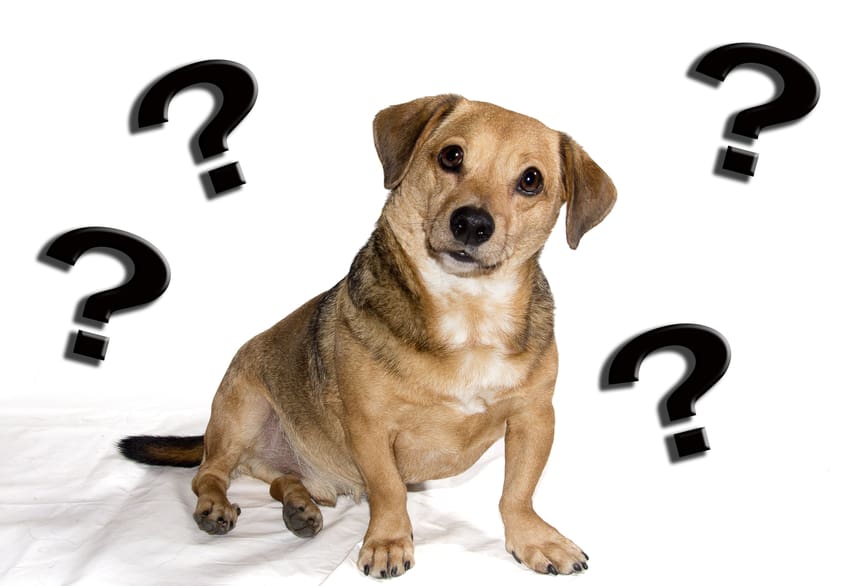 Below are some of the questions I get asked most frequently about implementing a training program. Once you read through them, I think you'll see how easy it can be for everyone – including YOU! – to do.
I only have a <strong>small space</strong>. Don't I need a lot of room for training?
I've trained in all sorts of spaces including pet store aisles, sidewalks, vet's exam room, and even in a bank drive through lane! Don't rule anything out before you see all the possibilities. I'm positive you'll be able to generate revenue no matter what space you have!
I'm nervous about bringing in just anybody off the street. How do I know if they're a <strong>qualified trainer</strong>?
I'll help you learn what to look for in a trainer and where to find a professional "body of knowledge" so you can match the required skill set you need to the person you want to hire.
I don't have a certified trainer on staff so <strong>I guess I'm out of luck</strong> … right?
Wrong! You and your staff can do the training without being certified. Yes, you!
Look, I'm a certified trainer so I obviously value certification. But you don't need certification to teach others what you already know! Most owners just want the basics like obedience and manners, puppy socialization, and easy tricks. The bottom line is…there is something you can do to generate training revenue right now!
But I can't do it all. Where would I find help?
You already have help. Your staff and your clients! I have personally had over 20 instructors in the facility I founded. All but one of them became a trainer though on-the-job training at my office. Some went on to become certified, but others didn't. All were capable of doing the basics. Most of them were former clients who loved the business and had their dog there for training. I hired them, mentored them, taught the basic skills and they started training. You can do the same thing!
I still feel uncomfortable going it alone. Isn't there some sort of course on how to add training as a revenue stream?
Absolutely! That's why I created the 5 Days to Successful Training Program! It comes with two options so you can get as much or as little assistance as you need! But you need to register!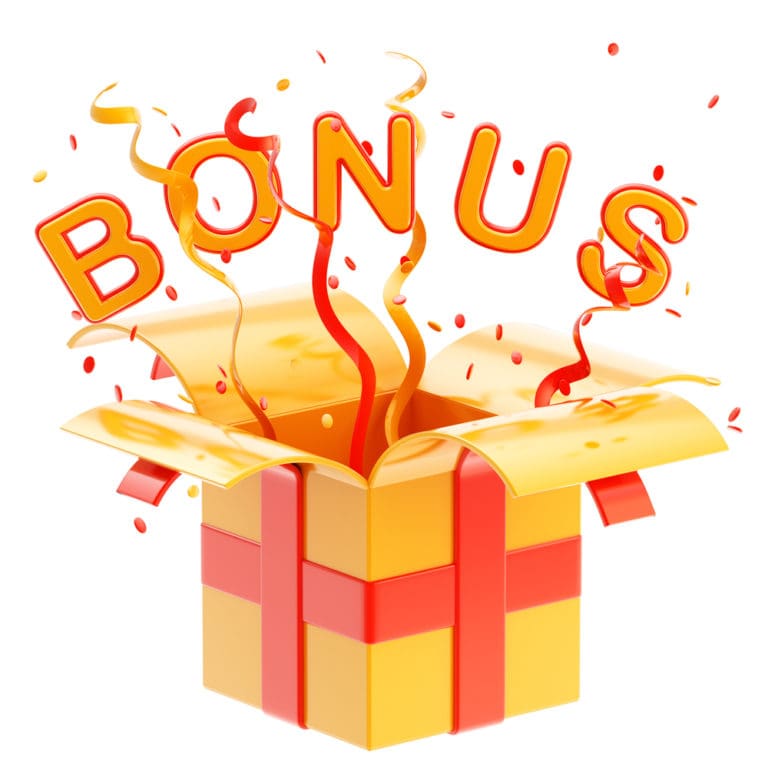 Group class orientation – This is the first class I teach to anyone who takes a basic manners class. It's a class without dogs that gets the owner started on the training before they show up to class. Yep…yours to keep and use as you like and includes the PowerPoint and a transcript of the entire orientation!
Trick Demonstration Videos – Easy to use video tutorials on how to teach over 15 different tricks. Get your staff to start generating revenue right away once they see how easy it is to teach a few tricks!
​Need more of a reason to join? Jump start your training program with all these resources included in the program:
Dog bite prevention class outline you can use to teach at schools
Dog park safety class outline…already done for you!
Behavioral handouts on house training, jumping, barking, and play biting you can give to your clients
​Class Curriculum for teaching basic obedience class and puppy socialization classes
Sample training agreements, waivers, job descriptions, non-compete agreements, and contracts
Information on trainer compensation methods
Marketing ideas and sample press releases
Trick Demonstration Videos – Easy to use video tutorials to teach over 15 different tricks. Get your staff to start generating revenue right away once they see how easy it is to teach a few tricks.
And much, much more….
What's Covered?​
You've Got Questions…I've Got Answers.
What is covered in this course?
How long will I have access?
You will have access for one year, but you can download everything and keep it forever if you'd like!
How long is the course?
You can complete this course in as little as a few hours each day for 5 days, but you have access to everything for a full year so take as long as you need! There are 5 separate modules containing video teaching, downloadable resources to review, and an action plan to complete.
When does the course start? Can I sign up AFTER the registration date?
The fun begins as soon as you register, so sign up TODAY!
Will I get anything in the mail? Are all modules delivered at once?
No, you will not receive snail mail. All course content is online, downloadable and printable. However, please keep the environment in mind!
You'll get online access to everything as soon as you register, and you will have online access to all of the goodies for ONE FULL YEAR!
What happens after my purchase?
You will receive a notice confirming your purchase, and a welcome email containing your log in credentials to access the course.
Register now

for only $397 and get a

full year access

!
Start generating
additional revenue

!